Experiences of War : Children and War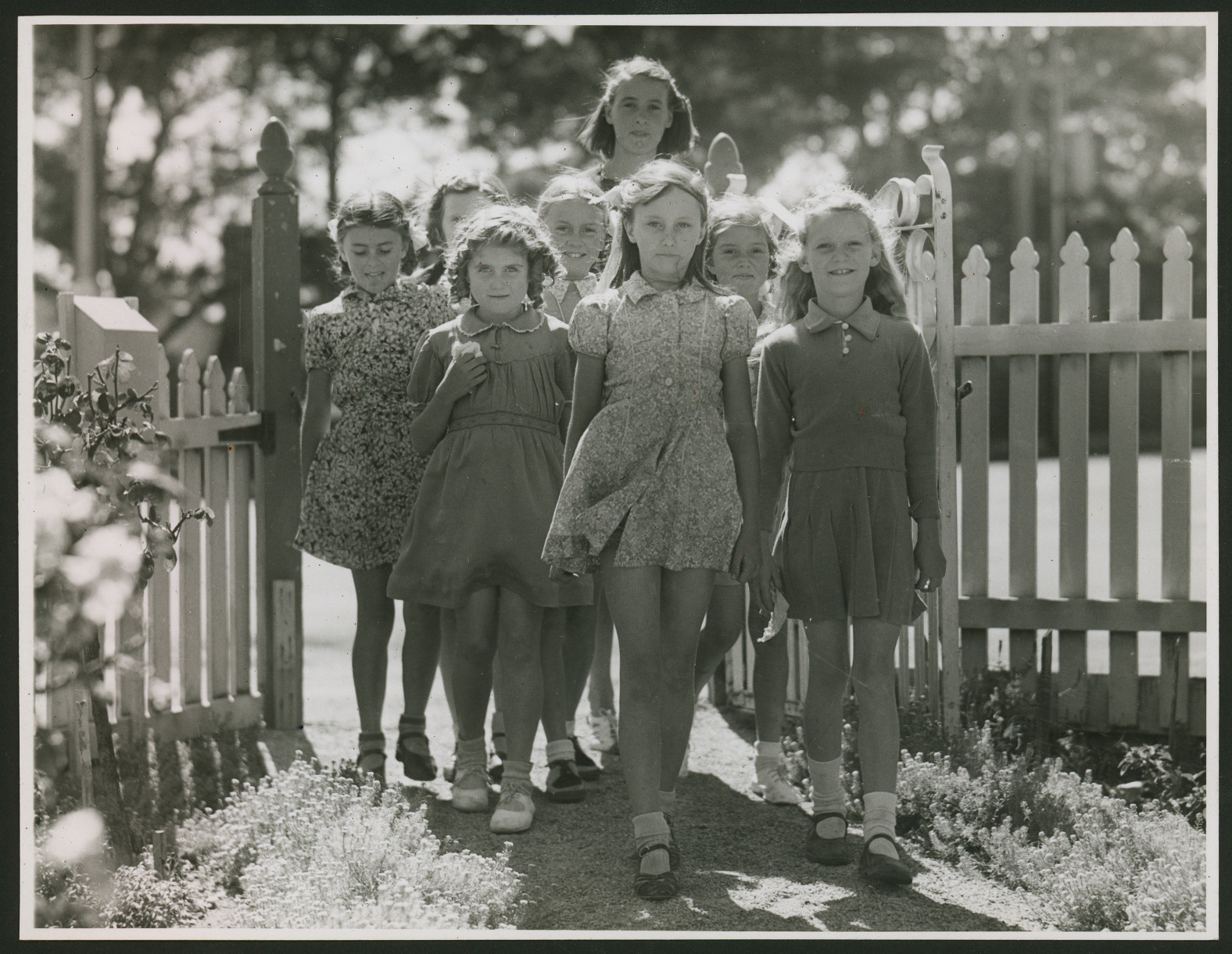 Australian participation in the two world wars impacted on many aspects of the lives of children. School and family routines were disrupted. Restrictions were imposed on some foodstuffs and services. The absence of fathers, brothers and other relatives serving overseas had a profound effect on family life. As with the wives and mothers of soldiers, children endured the long anxious wait for news of the fate of family members.
During both world wars children were encouraged to contribute to war efforts. Propaganda campaigns enlisted school children's support of patriotic organisations. Short histories of the South Australian Children's Patriotic Fund, Patriotic work in our schools and Six years with the SPF, describe fundraising efforts - salvage and recycling programs, and the knitting of 'trench comforts' (socks and other woollen garments for soldiers serving in Europe) - undertaken by the children of South Australia.
Not all adults approved of the manner in which children were enlisted in voluntary patriotic work. Leonora Polkinghorne was an active member of South Australian women's peace movements. Amongst her papers, now held in the Library's archival collections, is a two page typewritten document headed Broadcast to schools. Written in a sardonic tone, Leonora challenged the accepted patriotic views on fundraising for the war effort by schoolchildren that prevailed at the time.
Further information can be found in our Library Guide Children and World War 1